Kharkov Plant "PRODTOVARY", LLC​
Delicious confectionery products directly from the manufacturer! We offer butter cookies, sponge cookies, waffles, chocolate-and-waffle candies, souffle candies and lokum.
ABOUT US
Kharkov Plant "PRODTOVARY", LLC​ was founded back in 1966 and since then remains one of the leading manufacturers in Ukraine.
We are especially proud of
our skilled employees and long-term business relations with our partners.
We use advanced confectionery production technologies and have the highly skilled professionals controlling quality of both final products and ingredients used in production.
Contact our Sales Department
For all matters concerning purchase of our products please contact the Sales Department
OUR PARTNERS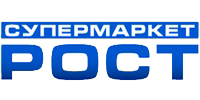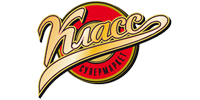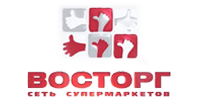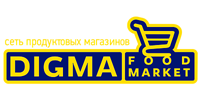 Customers' feedback
We are grateful for any feedback on our products. Your opinions help us improve quality of our products and understand which products are currently in high demand.